Opportunity dances with those already on the dance floor
– H. Jackson Brown, Jr.
—————————————————————————————————————————————————————————————-
We welcome discussions surrounding all finance partner opportunities, and those looking for part time finance careers. We are always looking for bright people who have lead a team and who have a finance background and are committed to working in the freelance economy, whether that is for project roles or part time. We are always looking to meet bright people in any area, for networking, for partnerships, for discussions around business, Asia, the global economy, the move towards the fractional economy.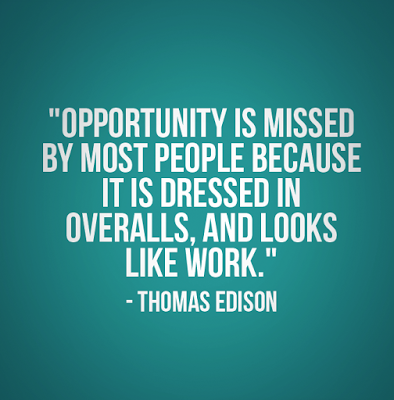 Careers
We are focused towards providing businesses with executive finance staff – CFOs, Finance Directors, Finance Controllers down to Finance Managers. Generally those businesses will be SME – small to medium size, from US$5m turnover to US$100m or regional business units of a similar size. The roles are varied and can range from part time roles where we join the management team and act as their head of finance, from 1 day a month to 3 days a week, to project or interim assignments. If you are interested in this type of work, please drop us an email with some background information on why you are interested in these types of roles, a CV, and we will be in contact.

Partners
We work with a number of SME's and are looking for ways and products to service our clients. At the same time we are also looking to partner with businesses who have access to our type of client base, whether that is SMEs, Family offices or other investment firms. If you are interested in discussing openly mutually beneficial business opportunities our doors are always open.
Questions ? Call us for a coffee and a chat  at one of our more than 21,366 offices worldwide    + 852 9528 7053