Few great men could pass HR
– Paul Goodman
We provide needs-based CFO's to help you manage your business or provide support on specific issues or projects, from mentoring a finance team, to working capital management, from restructuring, to the process of negotiating the sale your business from decision to execution, we are there when you need support most.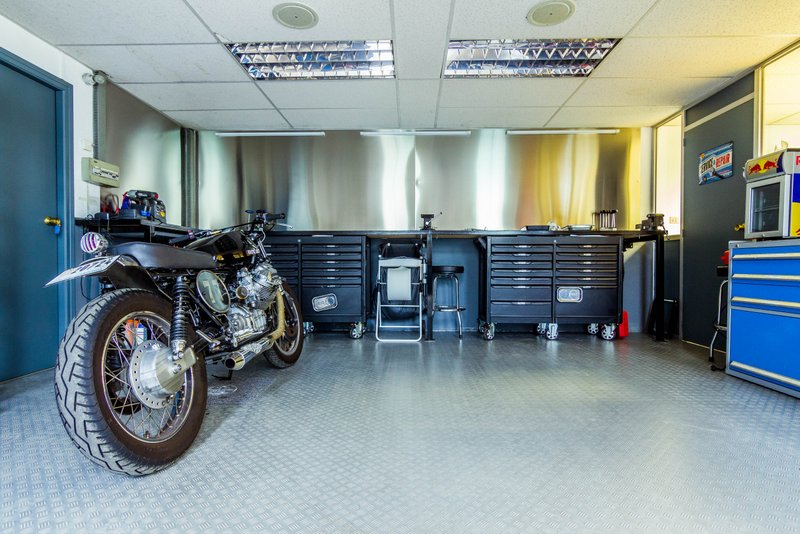 Examples of where we can help could include but are certainly not limited to :
Managing the bottom line and improving profitability                   
Review pricing models, costs, customers and business models to identify opportunities to increase profits over the long term.
Identifying and implementing cost savings
General pricing and contract reviews
Complex contract pricing, formulation and negotiation
Managing cashflow and improving the Balance Sheet
Making a cashflow forecast
Working capital management
Debt recovery
Managing the business – Financial and Management Reporting
Review of finance support systems to ensure that they are good for use and provide the level and detail needed to run the business
Ensuring the business has appropriate performance indicators, and if not, to design them and measure them
Designing and implementing budgetary and forecasting processes for the business
Managing the finance team
Mentoring the existing finance team to be more proactive in the business
Advising the existing team on speaking up where they have identified hidden value, which they are often reluctant to do as finance is often a secondary team in an SME
Managing the sale of the business
refer to 'advise' page for types of sale, whether trade sale, IPO, private equity etc, we can assist in any form of full or partial sale which needs careful management
Setting a time frame for sale, the longer the better in order to build value and dress the business for sale
developing a teaser document for buyers briefly summarising the opportunity
identifying and contacting potential buyers
preliminary documents and discussions and shortlists of interested buyers
assistance with negotiations, valuations, contract terms and the due diligence process
assistance with celebrating a successful sale !
Think we can help ? Call us for a coffee on +852 9528 7053