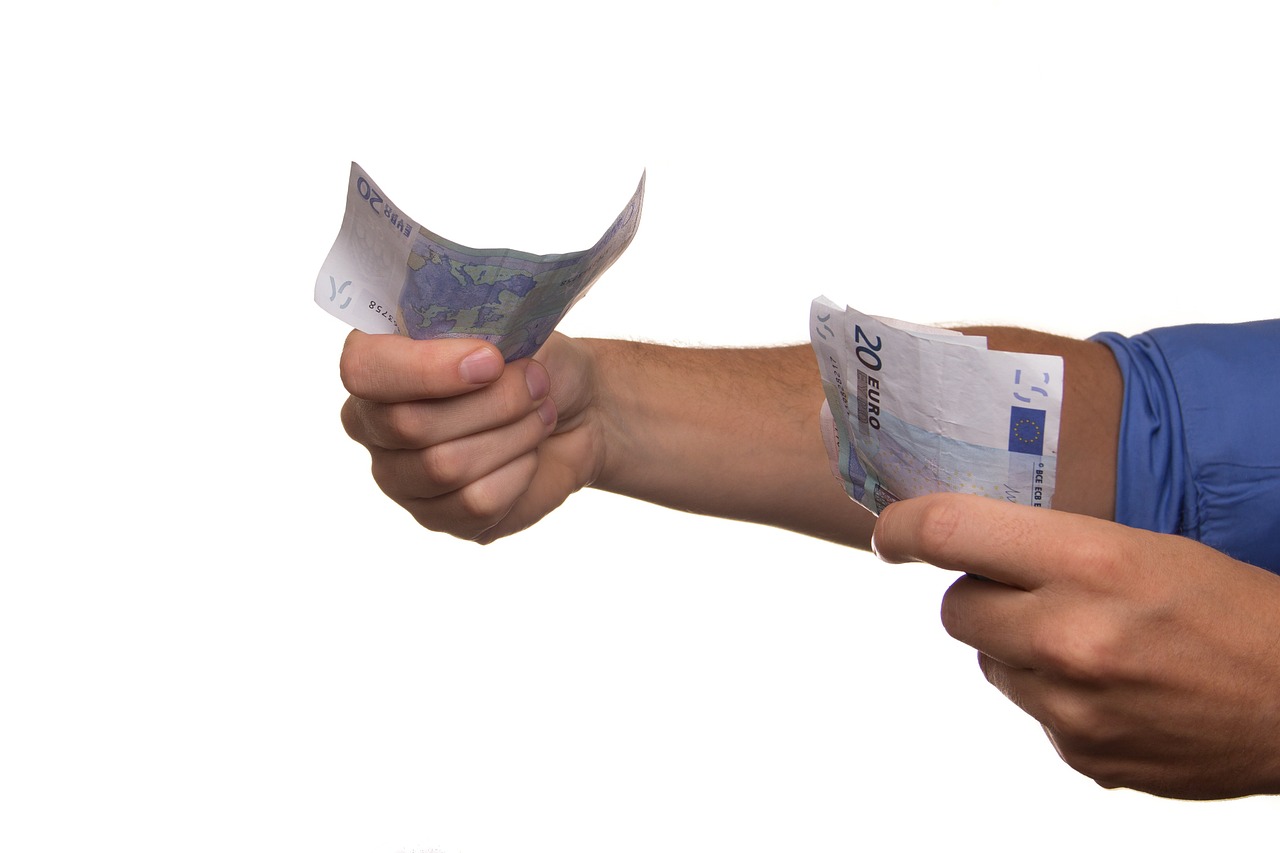 I'm going to unapologetically republish as much of the ICAEW Economia (that's the Institute of Chartered Accountants 'in-house' magazine) series of 'Fit for Lending" as I can find regarding SME Loans. It's British focused in some parts detailing (the failings of) UK regulations, but is broad based in relation to SME loans, how they are obtained, why loans fail to be approved and some good background on the details on the growth of SME and how they are financed.
Much has been made of banks pulling out of the SME market following the Global Financial Crisis which has led in large part to the growth of fintech companies to address that issue. But the first of the series, part one, below, clearly implies that SME's are not helping themselves much either :
''Figures from the latest SME Finance Monitor (a quarterly survey of 5,000 businesses on past borrowing events and future borrowing intentions) show that just 10% of businesses seeking an overdraft from a bank and 20% seeking a loan from a bank take external advice before they apply.
According to Clive Lewis, head of enterprise at ICAEW, those figures reveal a problem: "When they're asked why they didn't take external advice the bigger businesses say 'we got it last time and thought we'd be successful this time'. The smaller businesses say, 'we didn't know where to go to get advice'. If accountants want to, or already provide a service helping businesses access finance they have to make it clear," he says.'
http://economia.icaew.com/finance/campaign-2015-fit-for-lending/fit-for-lending
Part 2, below, builds on that premise :
'According to a survey of its members, the Institute of Directors says that family, friends and credit cards have become the go-to cash sources for many business owners, with just a third having turned to their bank for a loan in the last three years (55% prefer to use retained earnings, with 15% asking family or friends for funds, and 12% using credit cards).'
"Banks really aren't a risk business. If I take a bank perspective, the market seems to have money to lend and all the banks show willing. But only something like one in five businesses are going in with a sensible, well- structured and well-presented business plan. There is an absolute need for accountants to help people prepare their business cases, stress test their business plans and give advice in that area."
http://economia.icaew.com/finance/campaign-2015-fit-for-lending/fit-for-lending-issue-two
Part 3 gets more interesting and details a 'live' business example of the Upper Street shoe company https://www.upperstreet.com/ , which was started by a couple of sisters, one in UK, one in Hong Kong, to create bespoke shoes.  It has an interesting background, basically the typical 'back of napkin' business plan,  with an interesting history of raising cash, from home remortgage, to equity and loan funding from VCs and banks (with the help of a part-time FD !), to looking for crowdfunding. Great story, unfortunately I've only got it in my 'real-life' magazine and despite searching everywhere online cannot find it. You can find various other articles on this company via google. Still, the same point is made – preparation prior to seeking funding is key.
More in the series to follow.
SME News Asia
If you are interested in the support we can provide SMEs learn more at CFO Counsel Asia